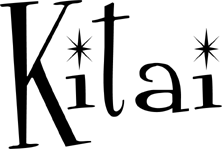 Click on the names to view my Cutest Friends
MINI
If you want to see something FUNNY and I mean HILARIOUSLY FUNNY go to to Youtube and watch his dance video! This is one unbelievably talented pup folks!

Mini won a contest Zazzle.com ran on Dogster.com and had his photo gracing the Zazzle home page as the furry face to inspire pet owners to order custom printed products that feature their very own pets!

He also won the Petsmart Howl-O-Ween Costume Contest on 10/24/2006!

And won 3rd Place in Petco's Halloween Costume Contest on 10/28/2006!

He know 50+ commands!
My Best Tricks are:
Backward Weaving Leg
Putting Toys in a Box
Backward Figure 8
Play Dead
Bow
Crossing my Front paw
Sit Pretty for 3 minutes