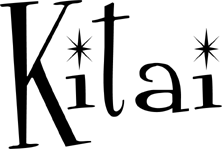 Click on the names to view my Cutest Friends

THE FUN LOVING FIVE!

Siscos Cinnamon Bear, Suzy, Beatrix, Siscos Johnny Thunder & Siscos Honey Bear

A Day in History
YAY! On Thanksgiving Day in the year 2006, My pal Beatrix was honored as Dogster.coms Dog of the Day!

Always ready to make people smile and laugh are these pups too cute or what? Me thinks so! Who wants turkey? Here they are at right, dressing the part and all set for Thanksgiving 2006! Beatrix is their fearless leader and a real Cutie Pie!