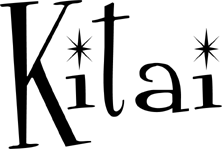 Can you even believe nobody wanted me at the shelter?


VIDEOS OF ME

In NYC on the TODAY show!


So far the most exciting moment
of my life, after being saved from
the shelter, was going to NYC to
be on the TODAY show!

You can see me lose their 2007 pet
costume contest. BOL. But it was lots
of fun!


Coming Soon! Wait for it part 3.


My Friend Lulu's Bday - Playing with the Big Dogs

Opening Gifts Christmas Morning 2007