Halloween 2012
In 2012 mom saw her first banana slug in the wild. They're quite famous here as they're the mascot for the University of Santa Cruz. She went hiking in a redwood forest just to see them. As soon as she did, she decided I would be one for Halloween this year.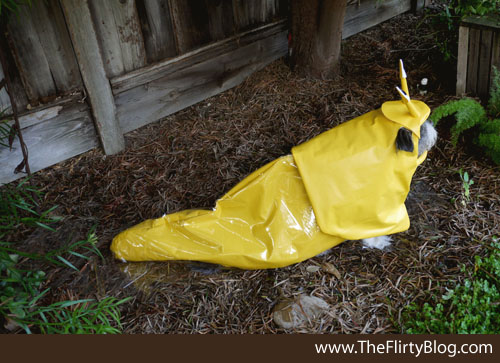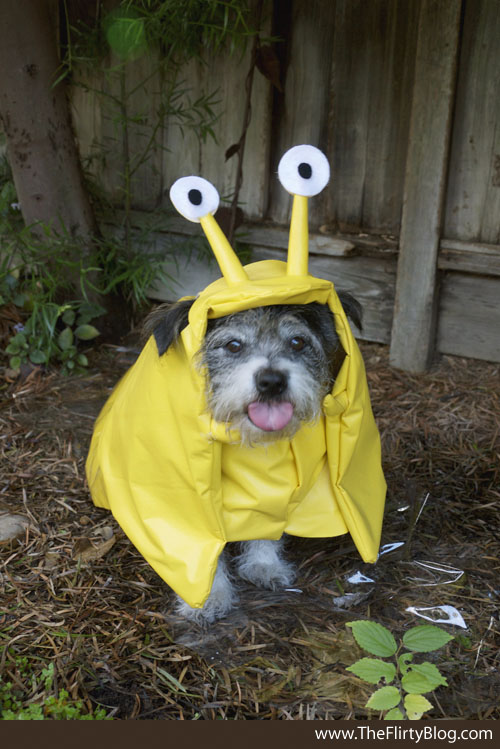 Halloween 2011
Mom decided I should take an athletic turn for Halloween this year. So in honor of our friend Steve Wozniak she turned me into a shorter, fuzzier version of "The Woz" enjoying one of his favorite hobbies: playing Segway polo. Mom wanted to dress me up as Woz because he's a big dog lover with two little pups of his own. I wonder if they'll ever want to get together and play some polo with me?

CLICK HERE for the Blog Post with a DIY tutorial about how to make a Lhasa Apso sized Segway and more pictures.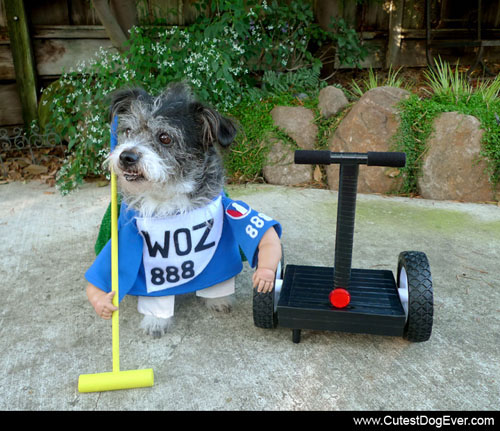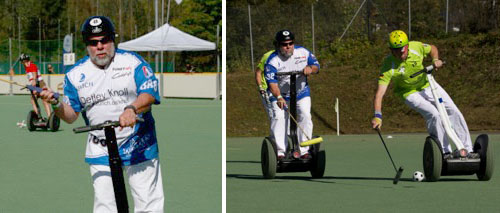 Halloween 2010
This year I wore a Monterey Bay themed Sea Otter Halloween dog costume that mom made just for me. Funny detail is that my real tail is the otter's tail so when I move it it looks like an animatronic tail. And it was my dad's idea to have the otter holding an Otter Pop! Also, comfort is key. Notice how mom makes sure I can sit and lie down comfortably in all of my costumes.

CLICK HERE to see more pictures and construction details over on mom's blog.